Posted by Stephanie Campbell on 21st Apr 2022
Workshop: Drawing & Painting with Sian Bowman
The start of the year has been a wonderfully creative one for me, with new projects coming to fruition (including this website!), #March Meet the Maker on socials and some artistic workshops in the fold. And all around it's as though nature knows it - buds on trees, birdsong and waking flowers slowly colouring in the landscape.
A few weeks ago I was fortunate enough to secure a ticket for a small group workshop at Löv Leaf, with the talented illustrator Sian Bowman.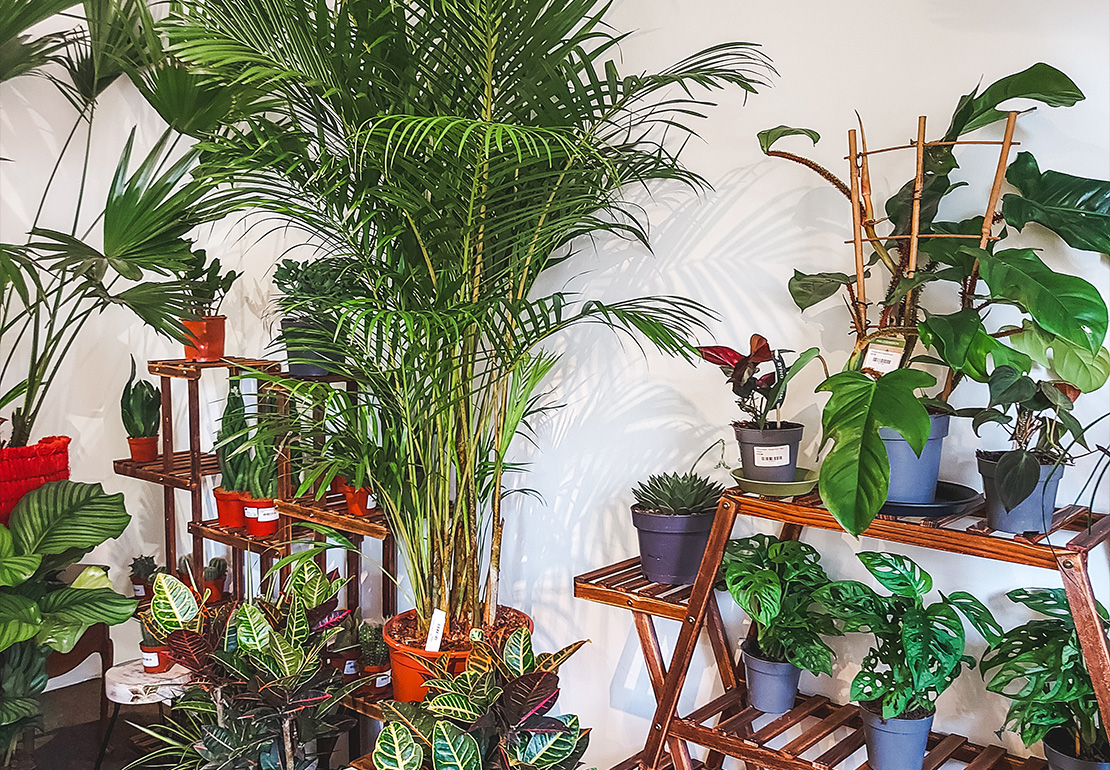 Firstly, if you don't know already, Löv Leaf is a lush and verdant plant nursery on Church Street, part of Hereford city's independent quarter. Owned by Steph Sparks, Löv Leaf is Hereford's exotic plant heaven, and the perfect location for creative workshops from macrame to life coaching, to drawing and painting and more!
After seeing some of Sian Bowman's gorgeous portfolio, I felt inspired by her loose and carefree style of drawing, a skill which I admire but struggle with myself. I love to include lots of detail in my own work, but have an appreciation for more fluid styles of illustration and wanted to give it a go.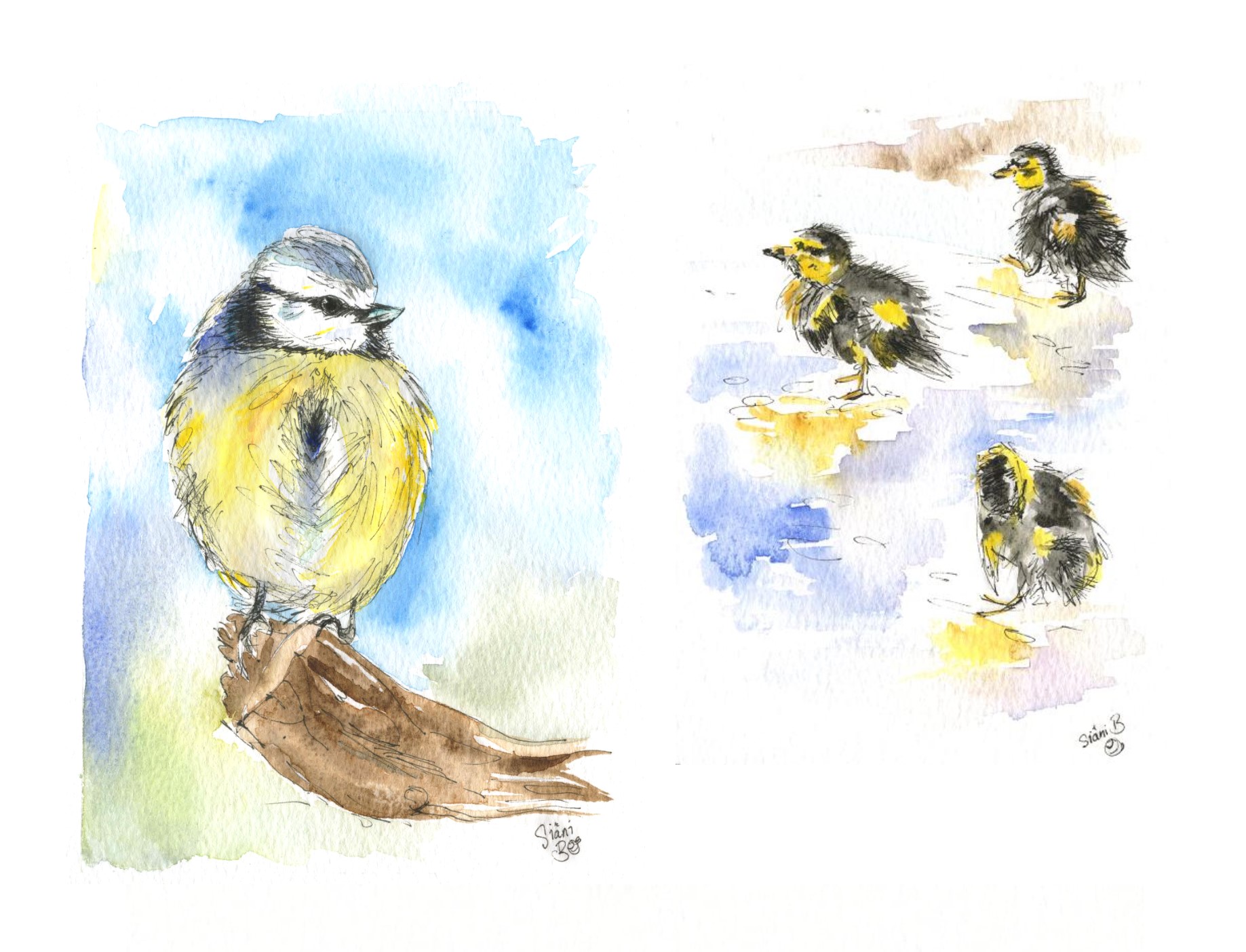 Above: Work by Sian Bowman ©
Sian began the workshop by challenging us with some drawing games to loosen our hand and work from observation. Then we practiced mark-making with different drawing materials before settling into watercolours and creating a final piece.
"Drawing with a sense of FREEDOM will give the drawing ENERGY."
- Sian Bowman
About Sian:
Sian Bowman is a freelance illustrator specialising in fluid watercolour and pen drawings. Originally from Wales, and with an MA in Fine Art from Aberystwyth University, she has illustrated many educational and children's books, editorials, card designs and prints. Sian is experienced at weaving fantasy into real settings.
The take-away:
This was a very enjoyable workshop in a stunning environment - Löv Leaf has so many plant varieties in its nursery, be sure to visit Steph's shop on Church Street!
Sian is a very talented, positive and patient artist. She has more botanical and character workshops coming up soon. Find them here.
I will be pursuing the freedom of movement in painting and drawing in my latest sketchbook developments, which I aim to inform upcoming collections - do keep an eye out, and why not give it a try yourself?
Happy creating!
Steph x